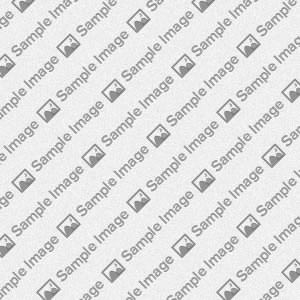 Morgan
With over 20 years in the field of technology and several businesses under his belt he's excelled at every level from electronic components to platform programming and service. He contributes not only his executive skills to our operations but also his diverse technical insight.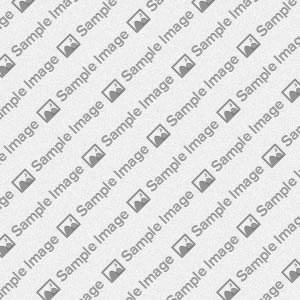 Stacie
Stacie is the binding force for our team operations and keeps her fingers on the pulse of operations. She graduated from our very own USU and nothing can escape her keen eye for detail which is why she threads together the seams of our team.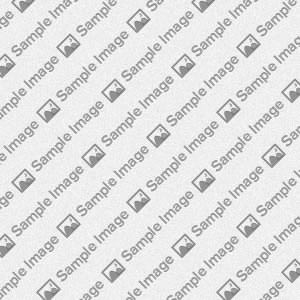 Jacoby
Jacoby has mad skills for getting into small electronics and is a master technician when it comes to laptops and tablets.